iSocialize for Facebook, Twitter & SMS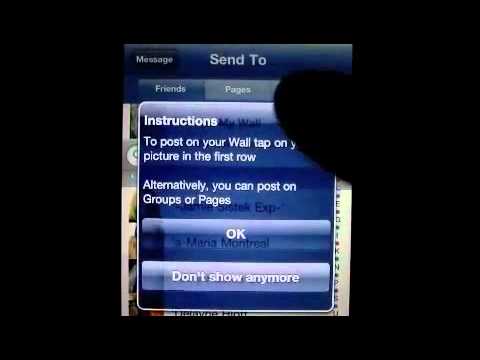 Rating:
460 views
Date:
March 15, 2011
Review by:
ItAnna
Seller:
SiVola, LLC
iSocialize allows users to control all of their social networking accounts – as well as their normal SMS messaging – via one centralized simple application.  Sharing of Youtube videos or Google images is also available in this cute utility applications. As a whole iSocialize will replace installing of 18 different applications on your device such as :
✓ Facebook App
✓ Twitter App
✓ Animated Emoticons – Great for MMS!
✓ Emoji for SMS
✓ SMS Art
✓ Quotes
✓ Image Search
✓ YouTube Share
✓ Music Share
✓ Your Location
✓ Virtual Gifts – Great for MMS!
✓ Facebook Birthdays with notifications!
✓ Symbols + dılɟ + ⓢⓣ㋡ⓛⓔⓢ
✓ Quick Status
✓ Web Search
✓ Jokes
✓ News
✓ Your pictures
Category:
Social Networking
Type:
iPhone/iPodTouch Only
Seller:
SiVola, LLC
Price for iPhone:
$0.99 (As of: March 15, 2011
Report
)
Follow @SimonTay78
Like SimonVideo on
Facebook
Subscribe to simonvideo.com by
Email
Subscribe to
iTunes Podcast!
***Disclosure***The developer may have provided a "promo code" or paid for a video review for this app review. The provision of a promo code does not impact the outcome of the app review.